Events
From math fairs and game nights to presentations, we make math fun and engaging for people of all ages! Come join us to learn math, have fun, and discover more about what makes Mathnasium different. Please contact us for more information.
This SUMMER's CHALLENGES!!
Ring Toss Event! (July 23rd, 2021)
Hopscotch Event! (July 15th, 2021)
Hula-Hoop Event! (July 8th, 2021)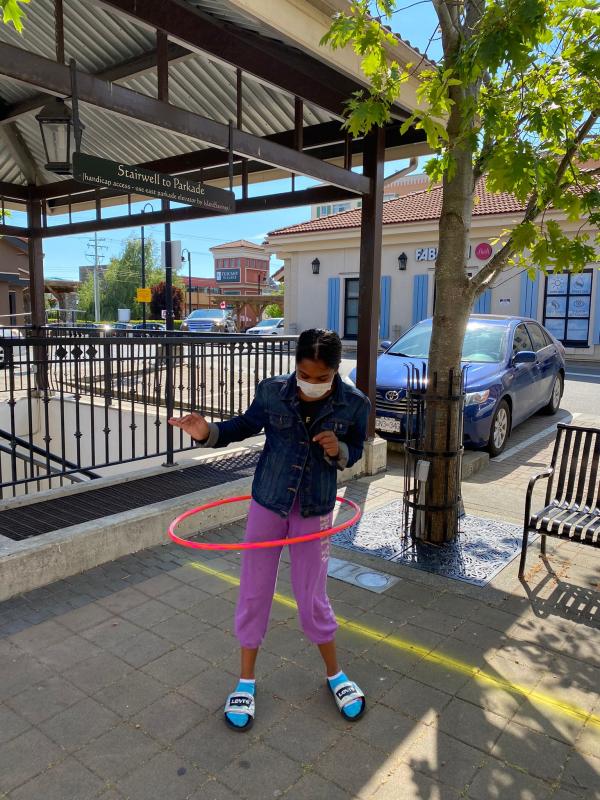 Thumbs-up Day (June 1st, 2021)


Arts and Crafts day(April 29th, 2021)

Jump for Joy day(April 10th, 2021)

Pajama day(November 28th, 2020)
Plushie day (November 25th, 2020)
Happy 12th birthday to our student!
Glasses day (November 14th, 2020)
Halloween (October 31st, 2020)

Mask Day (October 28

th, 2020

)

PJ Day (October 8
th, 2020
)
Arts & Crafts Day (October 7

th, 2020

)

Arts & Crafts Day (September 22
th, 2020
)
Dress Up Day (September 18th, 2020)
---
Enroll Now
Mathansium of Victoria is currently enrolling students in for in-centre and online instruction.
---