Our expert instructors prepare your child to excel in math when school resumes in the Fall.
It's that time of year again. When parents are starting to think about Summer activities for their children. If you're a parent of a school aged child, consider a Summer activity that can give him or her a huge advantage when school resumes in the Fall: Driving math excellence, with Mathnasium.
Mathnasium's personalized learning plans are proven to improve grades and help kids catch up and get ahead. With live face-to-face instruction, either in-centre or online. There's no better time for kids to take a leap forward in math than Summer. And don't worry—your child will still enjoy the season. Because we make learning math fun.
Contact Mathnasium today to discuss our Summer curriculum.
What Parents Say About Mathnasium
Mathnasium has been an amazing summer program for my daughter. She doesn't lose what she learned like she used to over the summer. And not only that,
she improves.
— Katie P.
Mathnasium is excellent! My son was struggling with math and since starting Mathnasium in the summer his grades have improved. I can honestly say he enjoys
doing math.
— Christobelle S.
We are so grateful for the virtual Mathnasium! Since last March 2020 we picked up Mathnasium as a supplement to our children's covid math learning and kept it over the summer and when school started back last August the kids were ahead of where they needed to be and confident in what they were
doing in school.
— Stephanie T.
Previous
Next
IS MATHNASIUM RIGHT FOR
YOUR CHILD?
Click the button that applies best to find out.
Mathnasium helped Jason get into a competitive summer program.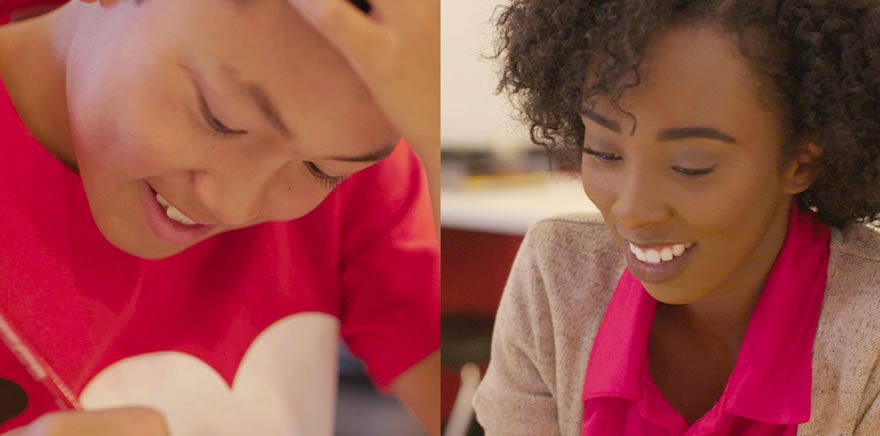 ALERT
We are OPEN for both Onsite & Online Programs