News from Mathnasium of Pleasant View
Math Instruction available through Mathnasium @home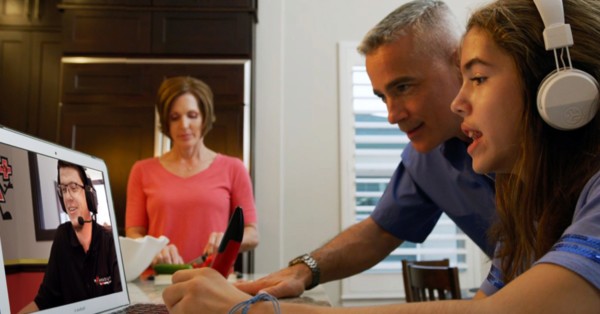 We help our community in such a dire situation. Though schools are close due to Covid-19, Mathnasium@Home is here to help your child to catch up, keep up, and get ahead!
We are excited to launch Mathnasium@Home, a new online math learning experience.
Now your child can do Mathnasium lessons by connecting directly with our Expert Math Instructors online. Mathnasium@Home brings the Mathnasium Method from physical centre to the convenience of your home. Students do their math on a virtual whiteboard with corrections and teaching done with our centre instructors in real time! This is not your typical online learning experience, but follows very closely the processes we employ when teaching in-person.
We can assess your child and get them started at any time. Enjoy April Special Offerings, Contact us to find out more!