News from Mathnasium of Pleasant View
Apr 7, 2021
Math is not a subject that is naturally intuitive - it requires teaching, strategies and conceptual understanding. If your child has trouble with the foundations of a topic, they will not understand the additional concepts that are built off of th...
---
Jan 28, 2021
There are some key ways to know if your child is having difficulty with math and may need some additional help. Their overall attitude towards math, school or their teacher may change. They may put off completing homework and if it has gone on lon...
---
Apr 14, 2020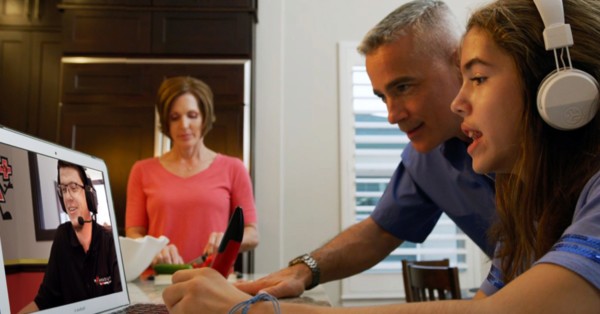 We help our community in such a dire situation. Though schools are close due to Covid-19, Mathnasium@Home is here to help your child to catch up, keep up, and get ahead! We are excited to launch Mathnasium@Home, a new online math learning exper...
---
Showing 3 records out of 3 total.